Qatar Airways has just announced its latest US destination, which is somewhere the airline hasn't flown before.
Qatar Airways adds SFO to route network

Qatar Airways has revealed that it will launch 4x weekly flights between Doha and San Francisco as of December 15, 2020, and it's already on sale. The new route will be operated on Tuesdays, Thursdays, Saturdays, and Sundays, with the following schedule:
QR737 Doha to San Francisco departing 8:15AM arriving 12:55PM
QR 738 San Francisco to Doha departing 2:55PM arriving 5:15PM (+1 day)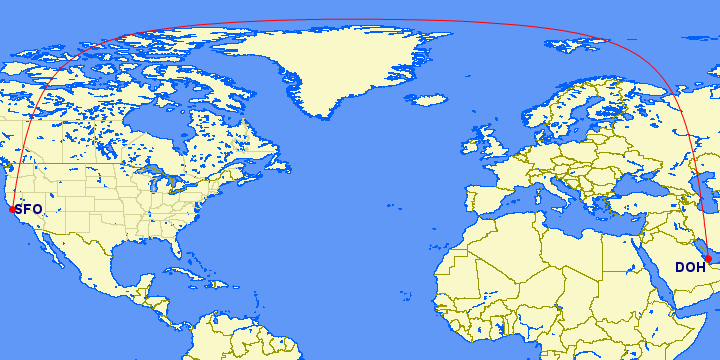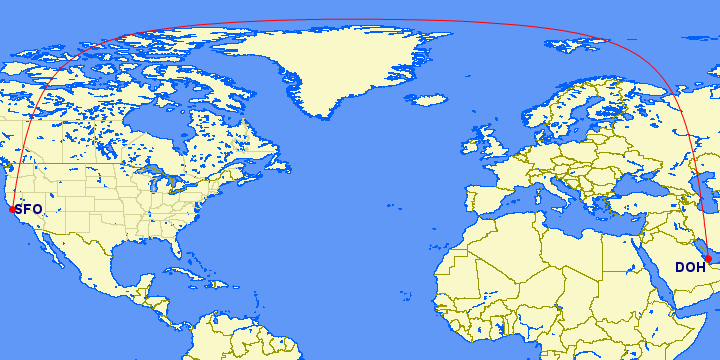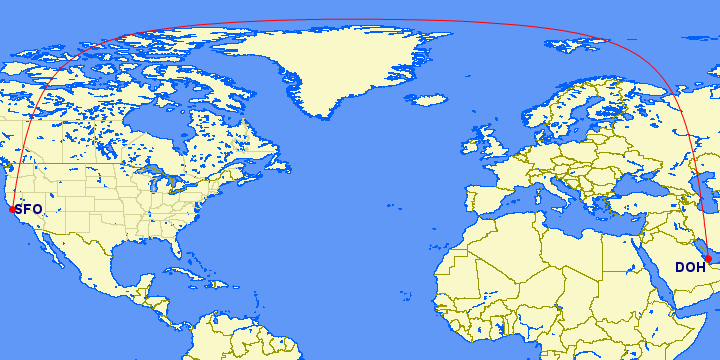 Qatar Airways will use an Airbus A350-900 for the route, featuring a total of 283 seats. This includes 36 Qsuites in business class and 247 seats in economy class.
The flight will cover a distance of 8,087 miles in each direction, and is blocked at 15hr40min westbound and 15hr20min eastbound.
Prior to the pandemic, Qatar Airways' US destinations included Atlanta, Boston, Chicago, Dallas, Los Angeles, Miami, New York, Philadelphia, and Washington. This will be Qatar Airways' second longest US route, as it covers a distance of 8,087 miles in each direction.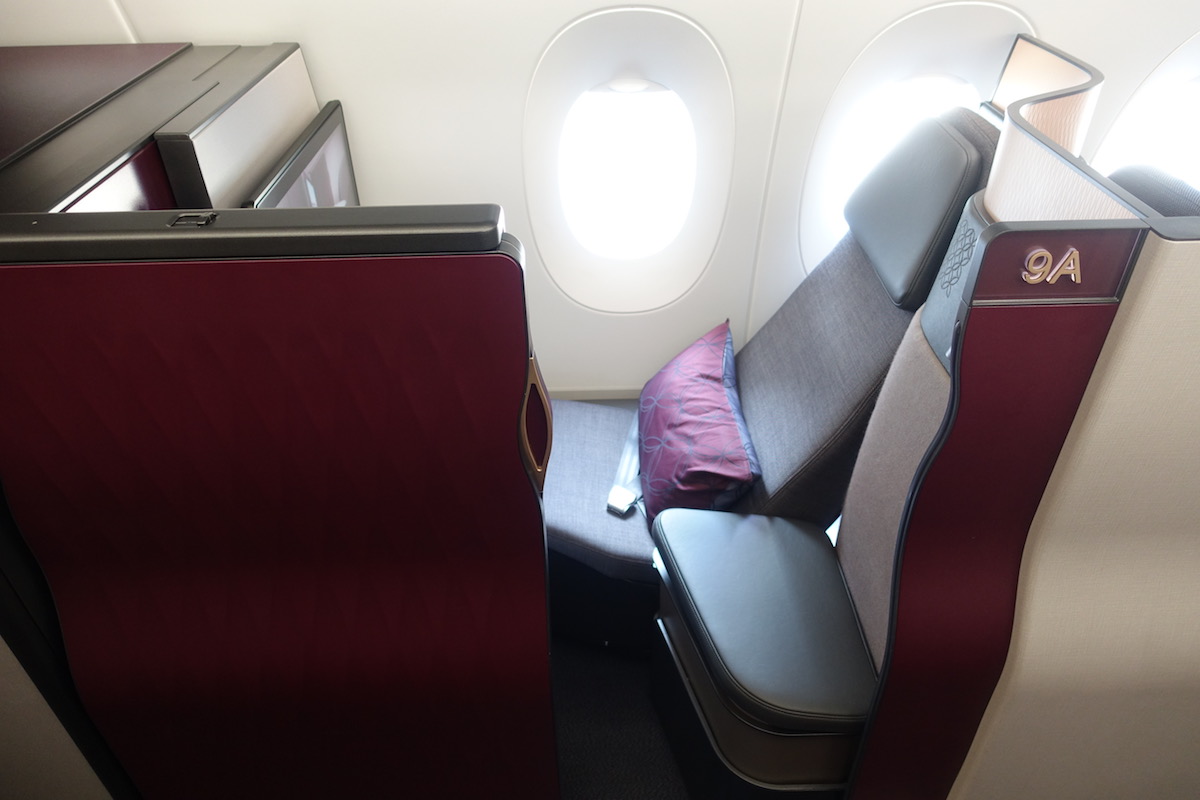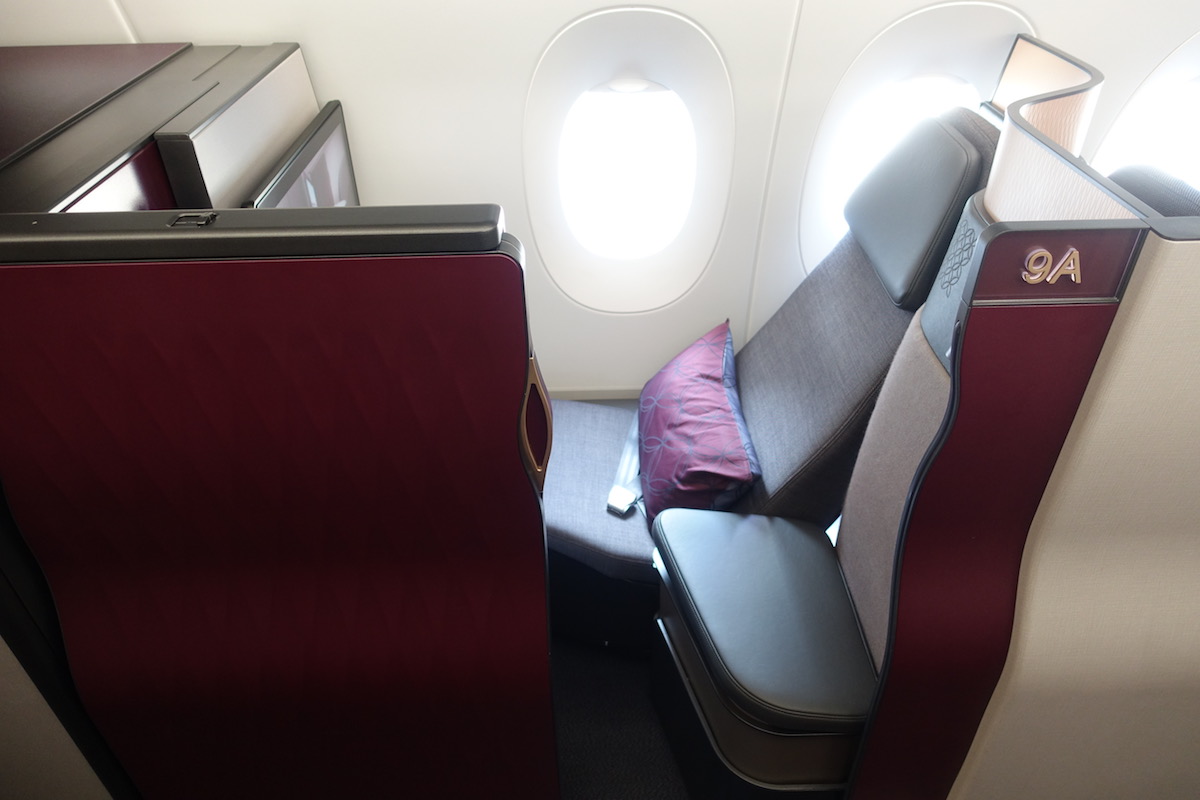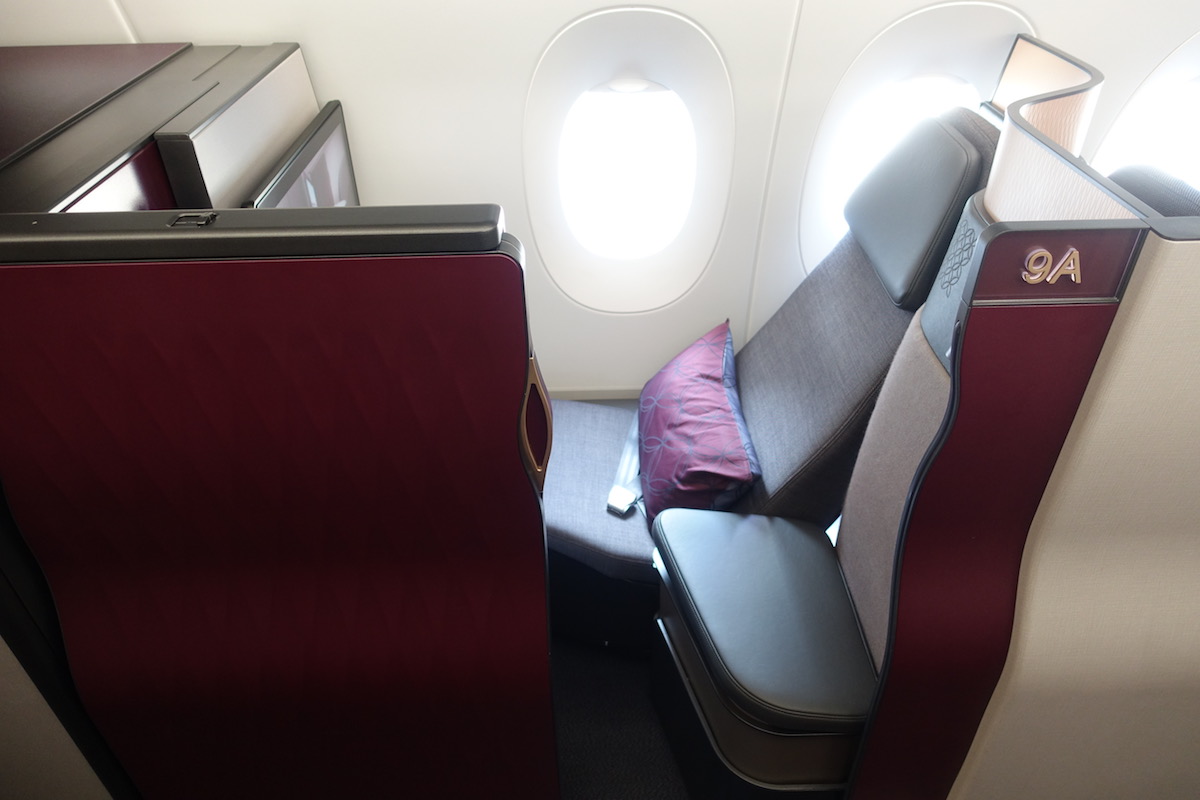 This route will feature Qsuites in business class
Can we trust this route will actually launch?

Qatar Airways isn't the most reliable airline when it comes to new route announcements. If Qatar Airways launching flights to San Francisco sounds familiar, that's for good reason.
In 2017 the airline announced plans to launch flights to San Francisco in 2018, but that never materialized.
More recently, on June 30, 2020, Qatar Airways announced it would launch flights to Toronto as of July 4. Yep, it made this announcement with just a few days notice. Cool, eh?
Well, Qatar Airways operated the route for the month of July, and then stopped. The press release about the new route in no way suggested the route would be temporary, and that kind of seems like a major omission.
It sounds like Qatar Airways is serious about SFO this time — the airline at least published a schedule, which it didn't do with the 2017 announcement. But at the same time, with Qatar Airways you really never know until the inaugural flight takes off.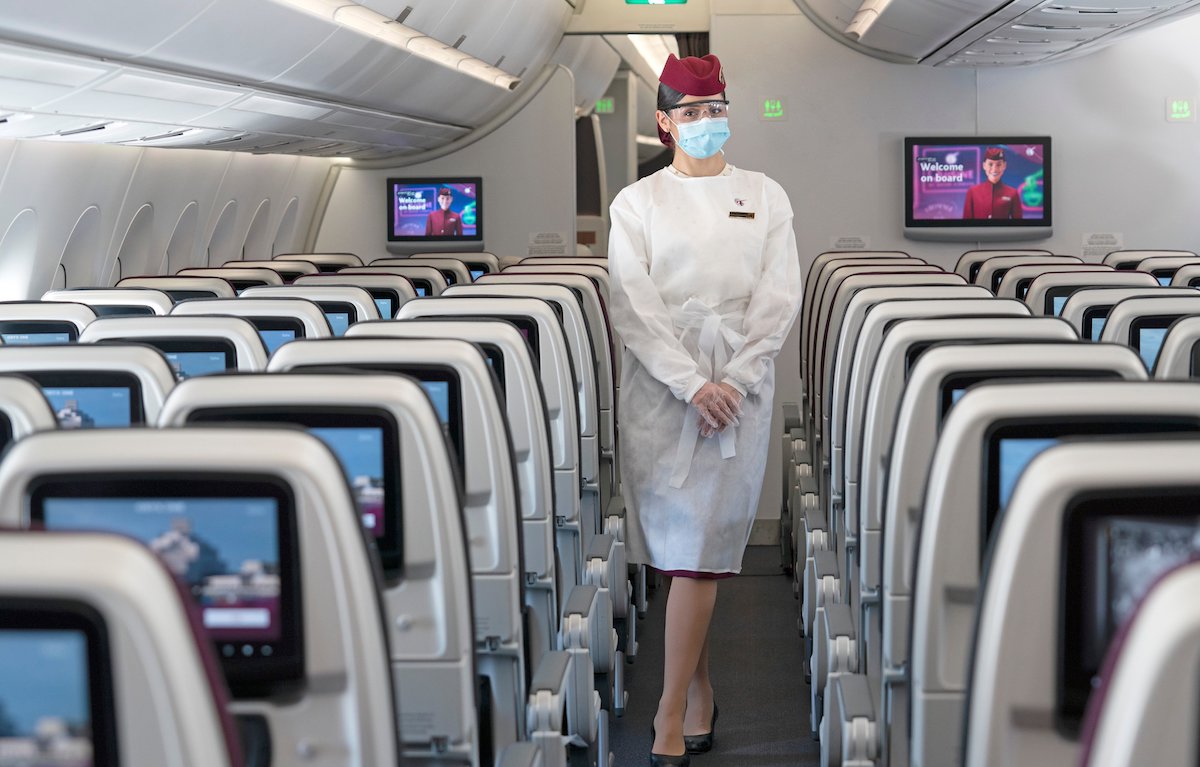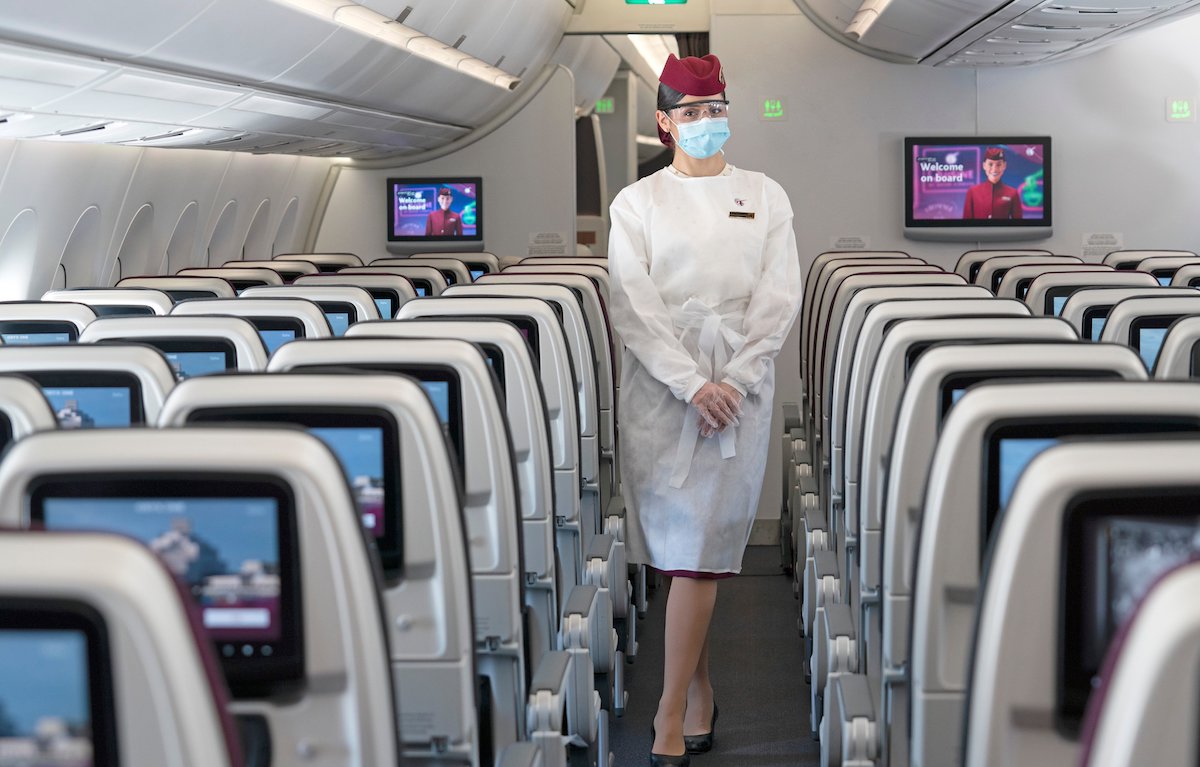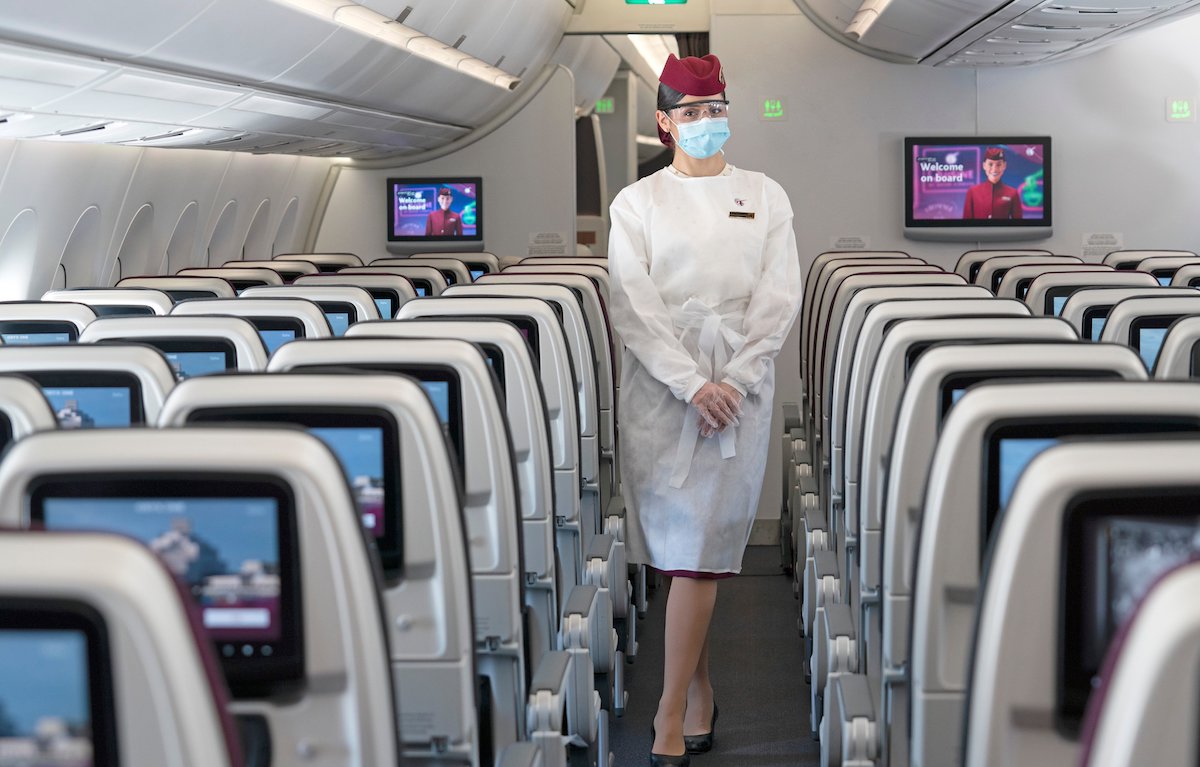 Qatar Airways has been doing a lot of flying during the pandemic
Bottom line

Qatar Airways will finally be adding San Francisco to its network as of December 15, 2020. The airline will fly there 4x weekly from Doha. Hopefully it actually happens this time, unlike the last time it was announced.
What do you make of Qatar Airways' new SFO route?