It looks like Lufthansa won't be offering its first class product to the US for about five months this winter, which represents the first time we've seen that in decades.
Lufthansa pulls first class inventory on US routes

Lufthansa has a greatly scaled back schedule due to the pandemic, and currently Lufthansa offers first class to just two US destinations. Well, that will be changing shortly.
Between November 1, 2020, and March 27, 2021, Lufthansa has cut first class on:
LH430/431 between Frankfurt and Chicago
LH456/457 between Frankfurt and Los Angeles
These are the two US routes operated by the Boeing 747-8. While these flights (as of now) still show as being operated by the 747-8, first class inventory shows as being zeroed out, which sure suggests that an aircraft change is imminent.

Lufthansa won't offer first class on US routes for five months
Why would Lufthansa cut first class on these routes?

While we don't have an official answer yet, the explanation seems rather obvious. Demand for transatlantic travel is extremely limited at the moment:

Lufthansa appears to be cutting 747-8s from US routes
While cargo is no doubt a motivator for some of Lufthansa's US routes at the moment, I suspect there's not enough demand to justify a 747-8.
At first I wondered if Lufthansa might be grounding its 747-8 fleet for the winter, though that doesn't seem to be the case. 747-8s (with first class inventory still for sale) continue to be scheduled to Bangkok, Johannesburg, and Sao Paulo, among other destinations.
I'm curious to see what planes Lufthansa puts on routes from Frankfurt to Chicago and Los Angeles. Looking at Lufthansa's winter schedule, it appears that the strategy is to:
Fly A330-300s and A340-300s to all US destinations out of Frankfurt
Fly A350-900s to all US destinations out of Munich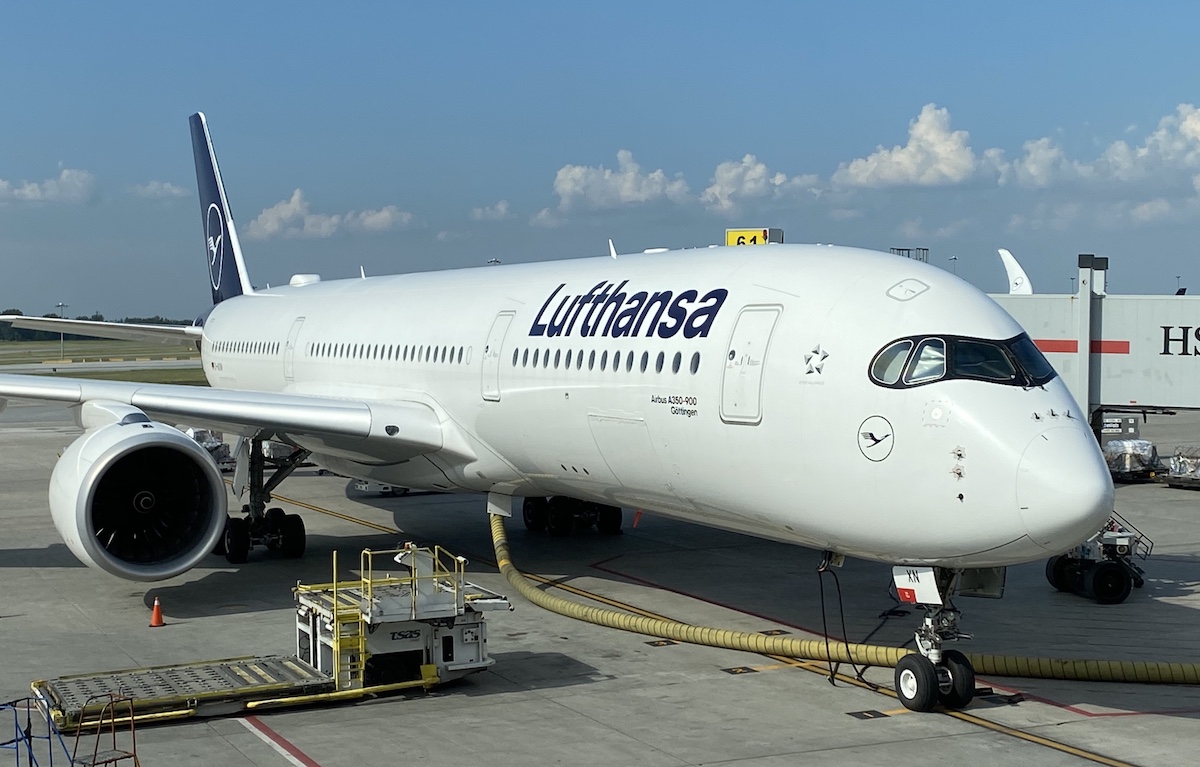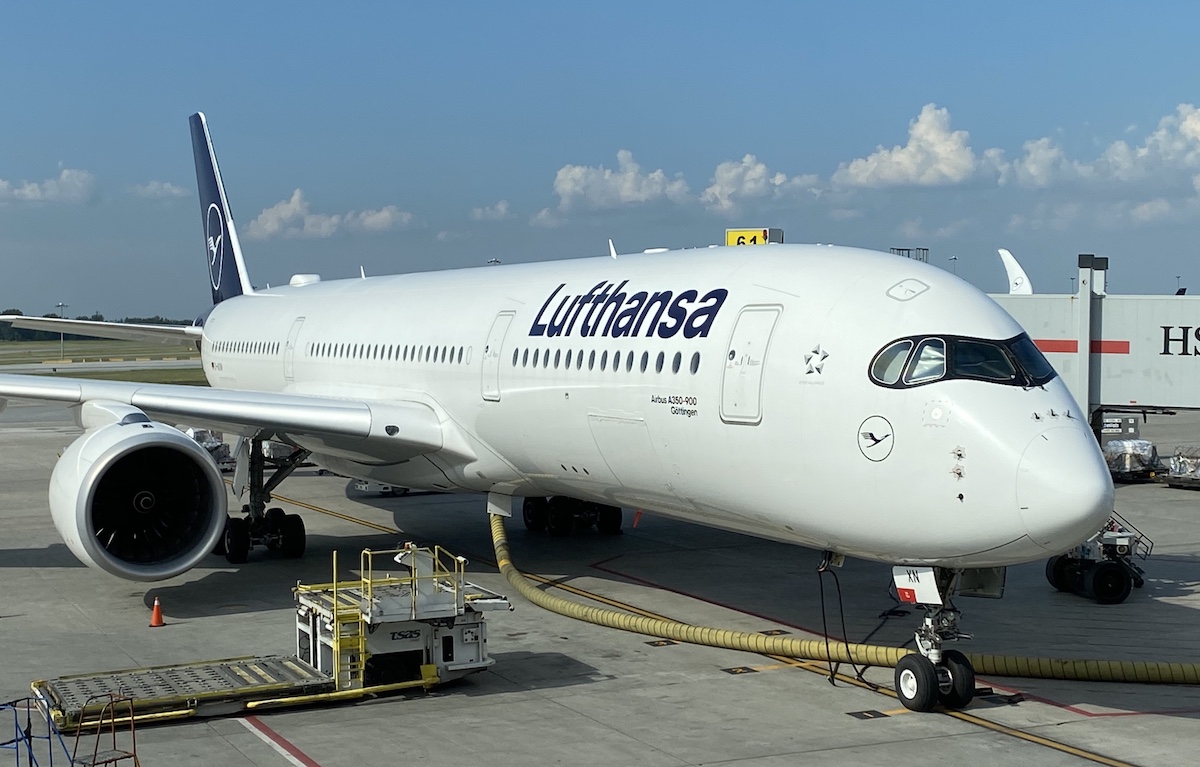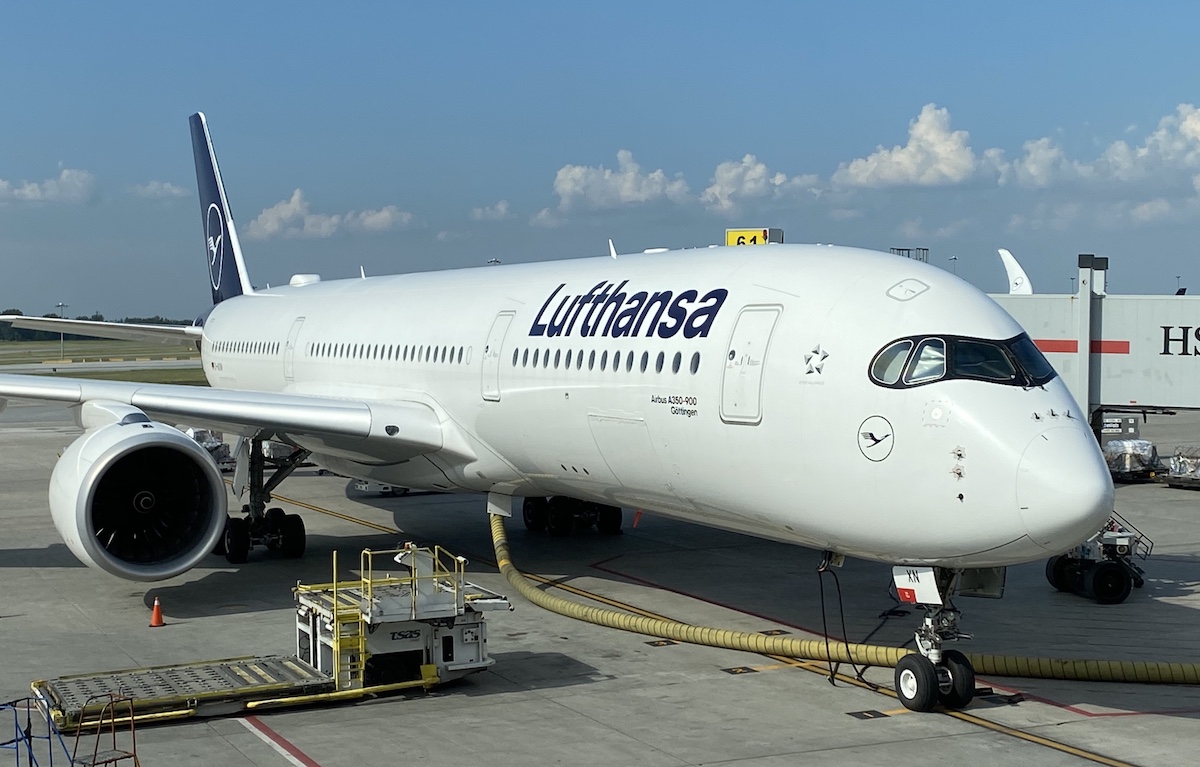 Lufthansa is exclusively flying A350s from Munich to the US
Bottom line

Currently Lufthansa's only US destinations operated by the 747-8 (and therefore with first class) are Chicago and Los Angeles. First class inventory has now been pulled from these flights, suggesting that an aircraft change is imminent.
That ultimately doesn't come as much of a surprise given how little demand there is, though it sure is a shame for anyone who was hoping to cross the Atlantic in comfort on miles this winter.
Of course like everything nowadays I suspect this is subject to change, but at least that seems to be the plan as of now.
At least the 747-8 has a future at Lufthansa, unlike the A380 and A340-600, which are being retired. With that, the 747-8s will be Lufthansa's only planes with first class.
What do you make of Lufthansa pulling 747-8s (and first class) from the US?